If you read magazines after fashion week runway shows, you will find that there is a host of buzzwords and must-have pieces flying around. The same is true of interior trends. Every season, there's a few on-trend shades and colors, a pattern that's setting the word alight or a theme you have to channel at home. If you are keen on a summer revamp, here are some of the top trends you may want to try.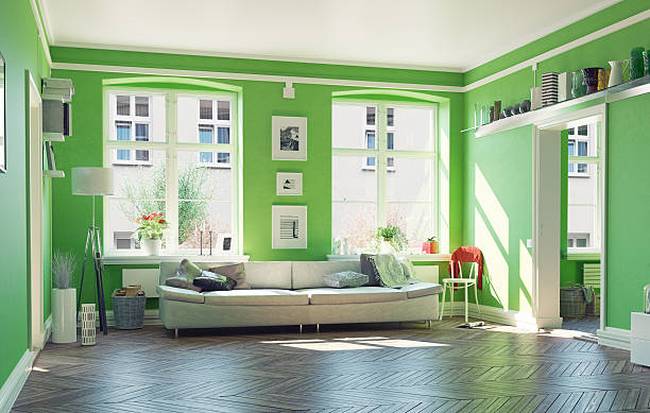 Green
Green is having a moment, and this is great news for those who love the natural look and the idea of bringing the outside in. Go for bold shades of green to lift plain walls in kitchens and living rooms or something a little softer like mint in the bedroom. You can play as safe or be as daring as you like with green. If you have a small room, play around with prints and colors using accessories such as patterned curtains, cushion covers, and throws. If you have a larger space, you can create a statement wall with printed-paper or color blocking or keep the walls muted and add accents of color. In the kitchen, for example, you could scatter green storage pots, ceramics, and plant plots around wall-mounted shelves or embrace the green theme in your choice of tiles. Add some vases filled with fresh flowers and potted plants to finish off the look and create a fresh, clean space.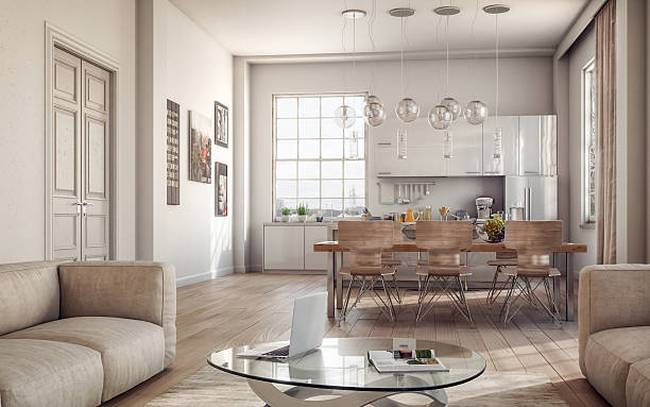 Stylish lighting
The days of spotlights stealing the show are long gone, and this summer, it is all about light fittings with a difference. Designers have championed the notion of the quirkier, the better and you'll find everything from industrial-style globe lighting and vintage chandeliers to lamps made from animal ornaments to wall-mounted fittings like that look like modern art masterpieces. If you are struggling to come up with ideas, search online, and flick through some magazines. Visit some showrooms and do some shopping on the Internet. You can have fun with lighting and create ambiance, as well as using the lamps or pendants you choose to celebrate your unique sense of style.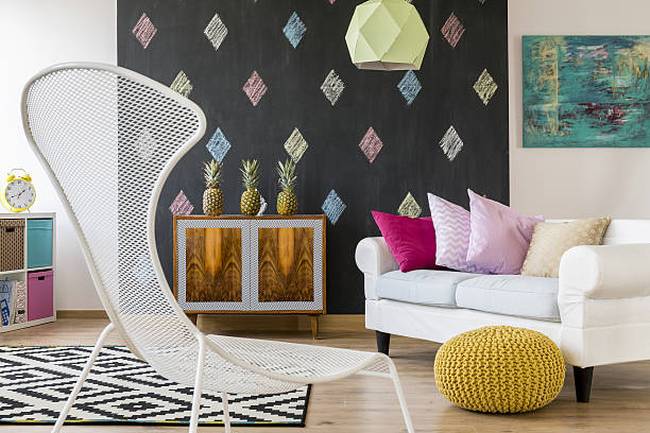 The tropics
For many of us, just the mention of summer has us dreaming about lazy days in the sunshine and waves crashing against a pristine white sand beach. If you are a sun-worshipper and you love nothing more than a tropical vacation, you will be over the moon that exotic decor is back in fashion. Think hibiscus and floral prints and bright colors. To avoid going over the top, avoid painting walls in candy stripes or trying to marry patterned curtains with a statement wall. Channel the luxury hotel vibe and keep things simple and chic. Add color pops and complement muted walls with printed cushions, throws, and rugs. Stick to tiles or wooden floorboards and add large plants and oversized lanterns.
Summer is just around the corner, and if you are looking for inspiration for a mini home makeover, there are some fantastic trends around. Hopefully, these ideas have you thinking, and you are looking forward to a stunning transformation.