Every parent of a teenager knows how difficult it is to please a teenager. It is a rite of passage that we all go through; teenage surliness is bound to happen. Making your life easier with a teenager in the house is going to be important for their growth as well as yours as a parent and if there's one thing that a teenager values the most, it's privacy.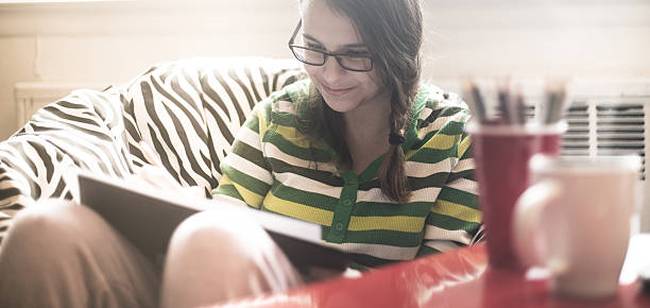 There isn't a teenager in the world that likes to share a bedroom, but unfortunately, there sometimes isn't a choice. Lack of space in the home is one of the biggest reasons a teenager would have to share with a younger sibling, but it doesn't make it easier on anyone. If you have the room for a small den that isn't appropriate as a bedroom but is for a private space your teen can chill out and relax in, then you're onto a winner.
Much like the time you decorated their nursery or playroom, a den for a teenager can be an exciting project. You can get their input and have them help you repaint and decorate the entire room, which makes it a bonding project as well as a home improvement one. Parents need time to bond with their children and that doesn't stop just because they've turned into a teenager.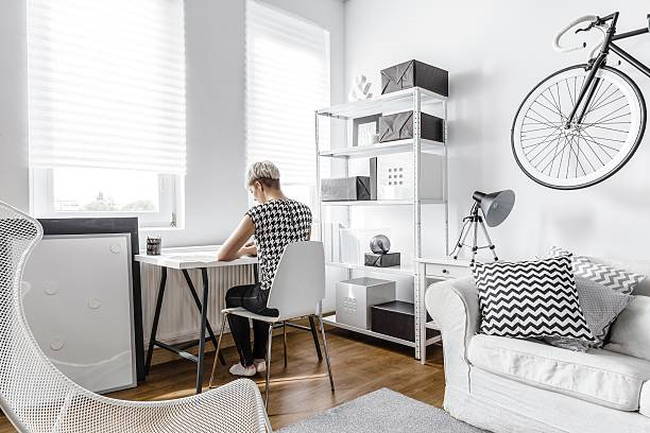 Together, you can create an exciting, laid-back den for them to relax in without too much effort. With these tips, you could have a teen hub in your home!
Furnish lightly. You need to decide what the den will be for. Is it just for relaxing or is it for homework as well? If it's going to be multifunctional, then you need to be thinking about the furniture and keeping it as light as possible. A desk and chair in the corner for homework purposes, but a massive comfy beanbag chair in the center of the room for game playing. You can get details at ComfySacks.com on how you can get the best giant beanbags for your teen den. Don't forget about the lighting, too. You need to have soft lighting for hanging out with friends and desk lights for when it's time to work.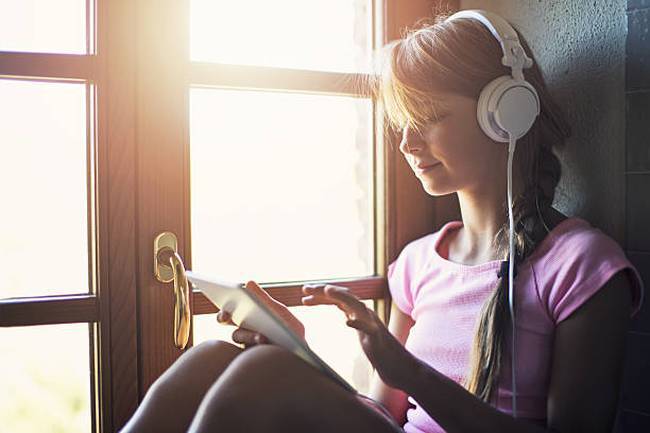 Gadgets count. All teenagers love their gadgets and if you give them a den for privacy, then that's where their gadgets must go. Get a proper entertainment unit for games and consoles and let them arrange their precious games themselves.
Lock it up. Give them a key, and keep one yourself, but lock up the den! If you do this, they can truly have their privacy away from nosy younger siblings and don't have to worry about anyone running in and out without knocking.
Privacy is such a precious commodity when you're trying to grow up. Giving the teenager in your family some independence cannot only help them to develop in their own space, but gives you both a stronger bond. There has to be an understanding between you and this is a huge help in giving that.