Buying a new home is a big expense. The last thing you want to find out when you move in is that there is something wrong. A survey is part of mortgage conditions most of the time, but if you can spot things before making an offer, you could save yourself time and money. When you know what to look for, finding potential problems is easier than you may think. Here is what you need to check while you are viewing a house.
Check Out the Area
Before you go to your viewing, do your research. Find out what the area is like and ask your estate agent why the owners are moving. If you know anyone in the area, ask him or her what it is like to live there. You do not want to find out that it is an area with high crime rates at the last minute. You also do not want the nasty surprise of finding out that the next-door neighbors are a nightmare.
Outside the Property
When you are looking outside the property, there are several things to note. Look at the street. Is there ample parking if the house doesn't come with a driveway? Is it a busy street that you will have trouble getting in and out of? You'll also want to look at how the house is kept on the outside. Is the paint chipping away? Are there slats missing from the roof? Is the garden maintained? How the outside is kept is usually a good indication of how the property has been looked after.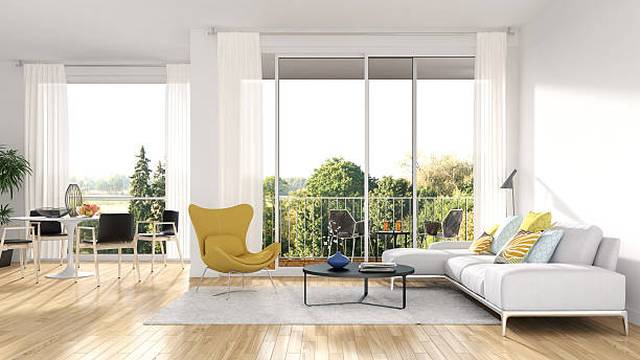 Inside the Property
Look at the condition of everything you see. Are the carpets and flooring kept nicely? Can you notice any damp on the walls? Is there a rotten smell? On paper, the house may have everything you are looking for but it is important to not let your excitement get in the way of reality checks. You may want to ask if you can use the bathroom while you're there. It's a good opportunity to check the plumbing by flushing the toilet and running the taps.
Don't Be Afraid to Ask Questions
If you get an opportunity to speak to the seller, ask as many questions as you need to. Don't worry, they'll expect it. Quiz them on how much it costs to live there and maintain things. Ask how much the bills are. Find out if they've made any home improvements since living there and how long the property has been on the market. All of these questions will give you insight into potential dangers.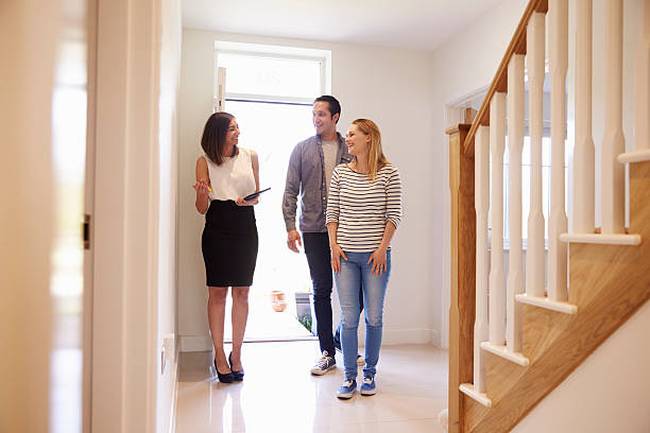 Visit More Than Once
It's difficult to take everything in from one visit, especially if you're viewing multiple properties. You'll have access to pictures but it won't be the same as being there and getting a feel for the place. The most important thing you can do is imagine yourself living there. Is it a place you make into a home for you and your family? Are you willing to spend money on making it your own? Don't be hasty with decisions, even if you're told the house will sell quickly.