Everyone tries to make the most of their garden, but very few people know the gripes of having a small garden. If you have a small garden and you have ever heard your friend complain about having too little space despite having a backyard twice the size of yours, then your eyes probably rolled and your head probably shook. Having a small garden is all about making the most of every inch of space you can. You can put as many plants as you want, you can grow trees and you could even grow produce, but there is just one problem: the kids.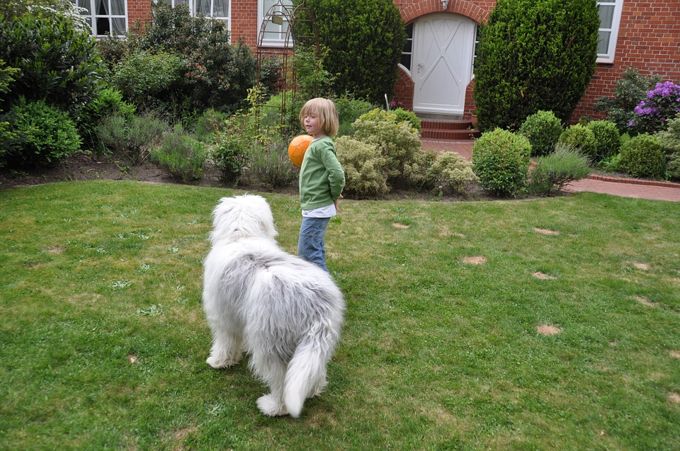 When you have a family, the kids are going to want to play in the backyard. They will want to play with their toys, they will want some space to climb and have fun, and they want some space to host parties. However, if you have a small garden then you might struggle to find the space to fit all of their equipment.
Therefore, to give you a hand, here are some fantastic tips for transforming a small garden into a multi-functional space. These will not be tips targeted just at the garden, however. Instead, we are also going to talk about how you can clear up more space by using your house as well. Without further ado, here are some ways to turn a small garden into a playground for the kids.
Safety first
Your garden can be a hazard to the children. There could be splinters, sharp things or even rodents that could attack your children. Make sure your garden is safe before you do any work on it. Clear up any splinters from pieces of wood, make sure sharp parts of trees and plants are trimmed, and ensure that no holes are letting rodents in.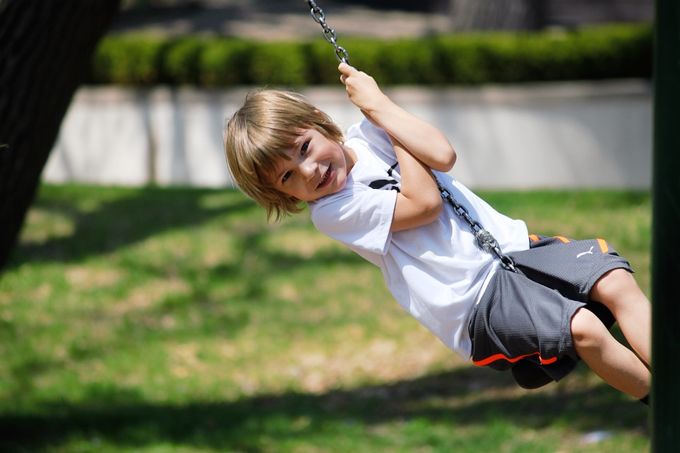 Portable toys
The best toys to own for a small garden are portable ones that can either fold or be safely stored away. Look at this list to find the best portable basketball hoop that your budget can afford. Keep in mind that depending on your child's age, you will need to buy the right one for their height. You might also want to consider getting a simple hoop that just bolts onto the side of your home to save space. Similarly, you could get foldable soccer goals or even a vertical climbing frame.
Inflatable toys
Things like inflatable swimming pools, water slides and bouncy castles take a lot of space when in use, but can be deflated and stored away with ease when they are not. You may need to purchase an air compressor or pump to inflate them fully, but they are perfect toys for the summer. They are portable, affordable, and are very easy to store away when your children are done with them. They make great party toys as well, giving your children plenty of reason to invite their friends over.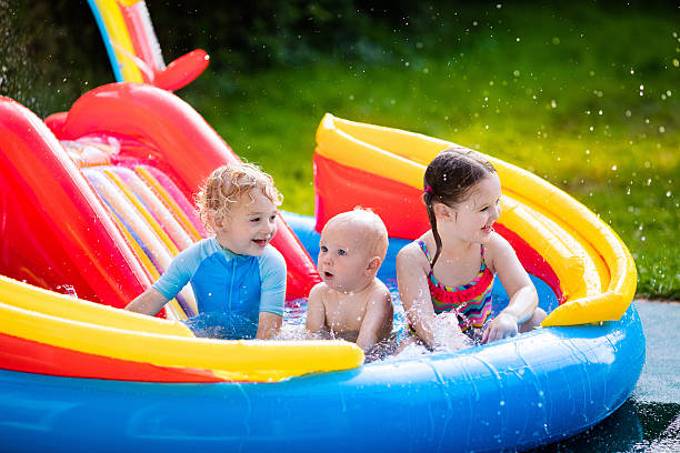 Move your plants indoors
If you are growing flowers or produce, then consider taking the pots and plants inside so that they do not interfere with your children. If your kids spend a lot of time playing outside, then you want to ensure there is no chance they could damage your plants in the process.