We all know that the times we spend outside is good for our health but did you ever consider taking things further? With summer coming, it is the perfect time to do a little work on the garden. Why not take steps to make your garden the best for your health it can be. How? Read on to find out!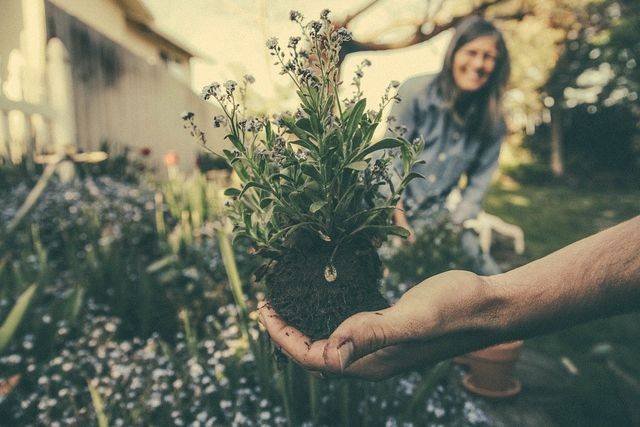 Flowers
There are many reasons flowers are good for the garden. They make it look gorgeous, and they brighten the place. However, did you ever consider how planting flowers could help your health? Mentally, you will feel better when surrounded by beautiful flowers; what better way to ground yourself and remember the small things. Nevertheless, flowers offer more than that! Flowers and plants purify the air you breathe. While the difference may not be dramatic, it will be a difference all the same. So, go ahead and get planting. Allow yourself to enjoy that fresh air! If you want to take your health, quest further, plant flowers or plants that have specific health benefits. Look into plants such as aloe Vera and sage. With a little research, you could grow your very own medicine store.
Hot Tub
Okay, bear with us on this. Who doesn't like the idea of having a hot tub in the garden? Imagine, soaking well until the night with a glass of champagne in your hands. However, have you ever considered the hot tub health benefits? If not, it is time to start. Knowing these benefits gives you the perfect excuse to invest in the hot tub of your dreams. If you suffer from aching muscles and stiff joints, a hot tub could put the spring back in your step – not to mention that it will offer you hours of relaxation and enjoyment!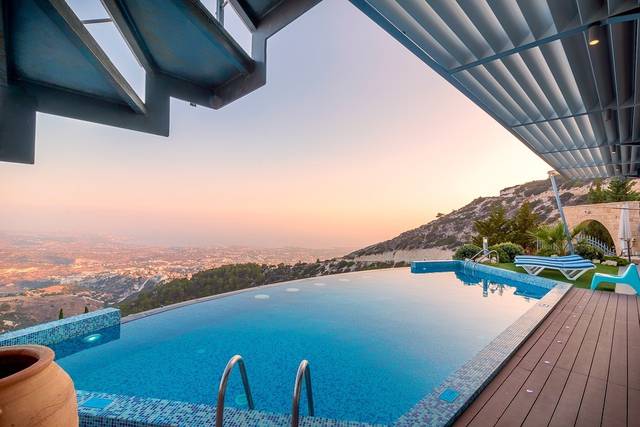 Swimming Pool
In the same vein, have you considered a swimming pool? It may be a little more effort to get a pool installed in your garden. Even so, if you have space, it is well worth doing. The main benefit of the pool is the exercise opportunities it affords. While you are swimming and having fun, you will benefit your body greatly! What's not to love? Even if you do not intend to go crazy, any amount of swimming will do you good. If you wanted to push yourself, you could do that, too!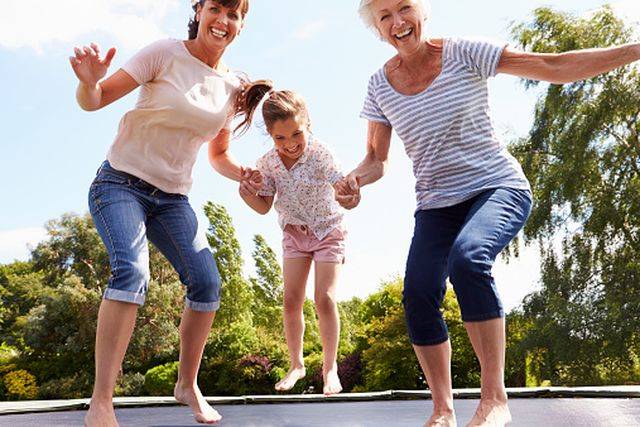 Exercise Equipment
Have you ever thought about the exercise possibilities of your garden? If not, it is time to start. Exercising in the house is fine, but with limited space, you risk breakages, not to mention that your options are limited. Get to grips with what your garden offers you. Namely, space! Take your skipping rope outside and stop worrying about having enough room to skip. Move on from running on the spot by doing a few laps of the garden, instead. You could even invest in a mini trampoline, and use that in your garden. Alternatively, why not get a full sized one and let the kids have a little fun, too?