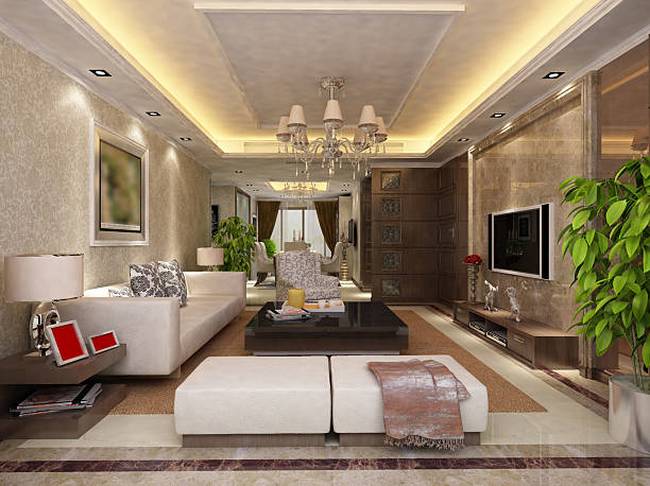 A man's home is his castle, as the old saying goes. However, nowadays, a man/woman's home is their familial sanctuary. It should be treated as such. This is the place you unwind, relax, and assess the route your life is going down after all. You should have the best time there, because what is your mortgage worth if you do not positively, and absolutely, adore living in your home space.
After we start a family, raise kids and maybe change jobs it is easy to neglect our home space and rarely redecorate. However, redecorating or making a sanctuary of' our home spaces has proven to have many psychological benefits that improve our comfort and ability to relax.
Here are a handy few tips that will help you fall in love with your home all over again.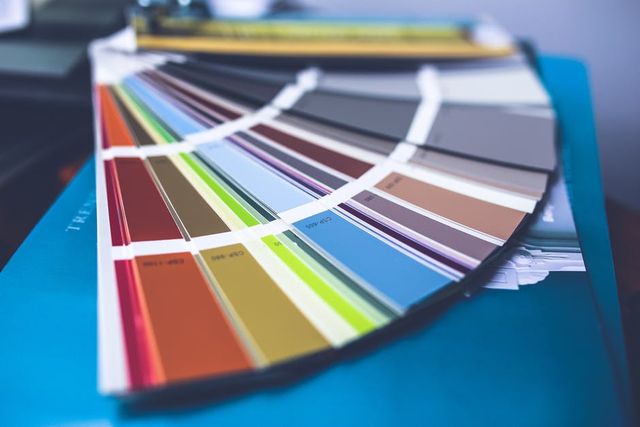 Repaint
Repainted can have cognitive effects on how you address a room. For example, having a cool blue or cream is recommended for a bedroom space because it provokes a feeling of rest and easiness. Having a light red in the kitchen gives a feeling of passion, warm and love. Use this to your advantage. If all of the walls in your house are a beige, why not spice things up? It is amazing how different shades work, and you can get many color samples free if you are looking to try a range to see what works.
Make a Family Mural
Making a corner of your house dedicated to family memories and achievements can be an amazing way to reflect on the progress your family has made over the last few years. Do not worry; this will not come across as over-the-top as long as it is tasteful. Having a cabinet of medals or trophies your children has won will be a great boost to their self-esteem, but so will having pictures of them through their development. If you are feeling creative, why not have height charts tastefully painted on the walls that give them a sense of growing up? Finding ways to celebrate the family you have will make your home that much more special for everyone living there.
Upgrade Your Bedroom
Upgrading your bedroom with fresh linen, curtains, carpet or a somtex mattress will go over and above in helping you understand how much more relaxed you'll feel when you're in a space you absolutely love to occupy. Having relaxing ornaments or artwork such as Buddha statues or paintings, coupled with incense will help you fall asleep faster than you thought.
Sometimes we just need to re-identify what makes our home special and emphasize that strength. For example, if the kitchen is where your family congregates, why not consider purchasing an Aga or redeveloping the space so people can more easily fit, have good sight lines with each other and commune? The possibilities for change are endless. Make sure to communicate to your family about your and their desires for what constitutes your family home.
After implementing this, you will be certain that coming home to relax with your family is the best part of your day, as it always should be!