Geeks rule the world – isn't that what they say? Mark Zuckerberg seems to own half of the internet, Miranda Kerr is engaged to Snapchat founder Evan Spiegel, and Johnny Depp's ex-wife Amber Heard has been linked to tech tycoon Elon Musk. So if you are married to a geek, or dating one, then lucky you – you are very much in fashion now. The only thing to worry about is if you are not all that geeky yourself.
Here are some tips to help you make your decision on this year's Valentine's Day gift.
What Are Their Favorite Franchises?
Let it be known that not all geeks are the same. If you are not particularly a devotee of comic books and graphic novels then you might not know that most people who are into comic books are either Marvel or DC fans – does your partner go more for Iron Man or Superman? Make sure that you have established that before you buy him the Etsy artistic superhero poster of his dreams. Star Wars is very different from Star Trek, and of course Lord of the Rings and Doctor Who are completely different categories of their own. A little snooping of his DVD and video game collection might be required before you make a gift purchase.
Go For Technology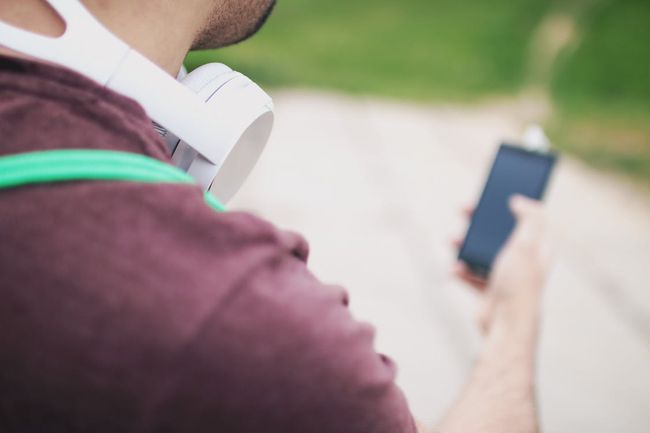 The one thing that many geeks tend to have in common is a love of technology. If you aren't too worried about buying a surprise gift then why not talk to your partner and ask him what exactly he needs technology-wise? Perhaps he is lusting after a new pair of headphones or a new graphics card for his computer – or maybe he would love to get surround sound speakers for your living room so the two of you can watch movies in comfort and style together. It is important to make sure that you get him something that you know he will like.
Get Something A Little Unique
Image source
What is better than Luke and Leia cufflinks or bobble heads of The Doctor and Rose Tyler? (If you do not know what I am talking about, it is time to get googling!) If you do not really know what technology he would like, then that is okay. You can veer away from that and get something else that you know he'd like, whether that's a leather-bound notebook covered in words in Elvish (Lord of the Rings, for those of you who aren't in the geeky know) or even a Gryffindor tie or a wizarding chess set. It does not have to be a mega geeky or technological gift if you know it is something related to his interests – you could even try out a zorb ball if you want to have a little active fun!
Go For Something Completely Different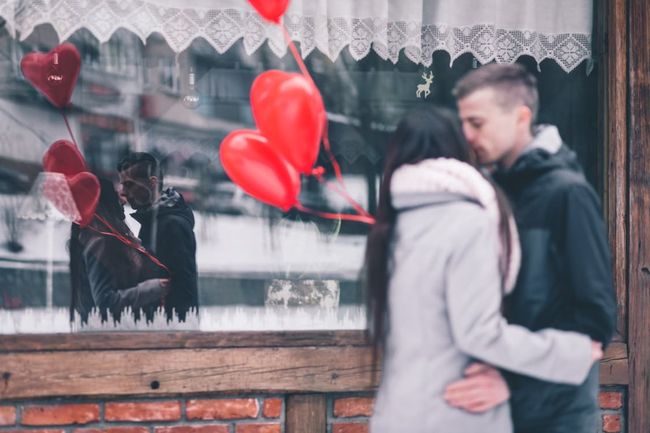 Finally, disregard all the advice that you have been given so far! You do not necessarily have to buy someone a present that relates directly to his or her hobbies. Most of all, consider the relationship between the two of you, particularly on Valentine's Day – the most important gift you can give your partner is time that you are spending together. Whether that's finally allowing him to teach you how to play his favorite video game or whisking him away to a romantic Airbnb for a weekend together, focusing on your relationship is the most important thing you can do.