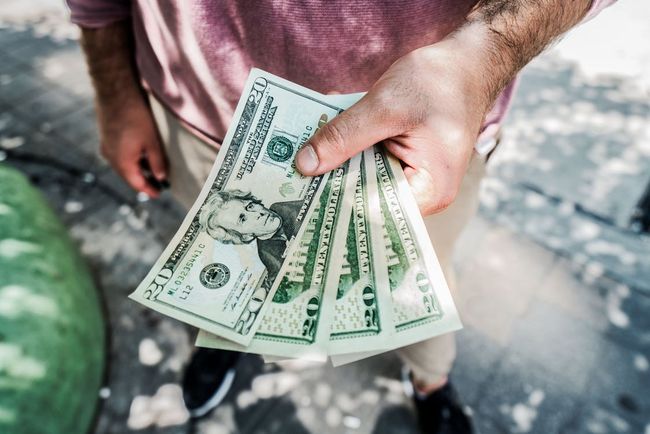 Millennials have got things pretty hard right now. You only just have to glance at the press to see all the criticism they receive from the other generations. In addition, if that is not bad enough, they have it a lot harder than the older generations when it comes to finances. These days, it is incredibly difficult to get that all-important first foot on the property ladder. Moreover, stagnant wages and a high cost of living mean that there is not much chance for twenty-somethings to save up for the future.
Even though things are tricky for millennials, though, there is not any reason to start panicking. In fact, a few things can help millennials manage their money better and secure their financial future. Read on to find out more!
Start Saving Even If It's Just A Little
Even if you do not have much income at the minute, it is still important to try to save up some money. Do not worry if you can only afford to put away a few dollars a week or a month – every little helps! Eventually, these small amounts will add up into one sizeable one and you will be a lot better off because of it.
Improve Your Credit Rating
You will also find that you will end up a lot better off if you try to improve or fix your credit rating sooner rather than later. Once you have a better credit rating, it will be a lot easier to apply for any future finance that you might need, such as personal loans. You can find out the best way to get a personal loan by checking financial guides online but I bet most of them will mention that you need to fix your credit score first. The best way to do that is to start paying all your regular bills on time and to try to reduce any debt that you might have accumulated.
Be Open About Money
Feel like you're not coping so well with your finances? If so, speak up! I'm sure that you will have plenty of family members and friends who you can turn to for help and advice. They might even be able to lend you some money to help you out until your situation improves. It's much better to find some help than to struggle with uncontrollable finances!
Prepare For the Worst
No one knows what will happen a few days, weeks, or months down the line. As you cannot predict any disasters from occurring in your life, it is important that you be always prepared for the worst. In addition, that means that you should always be financially prepared. Once you start accumulating some savings, you should separate some to create an emergency fund. This should only be touched in the event of a financial crisis, such as unexpected medical bills.
Money does not have to be a big struggle for millennials. All of the above tips can help you improve your finances and lead a much more secure life!