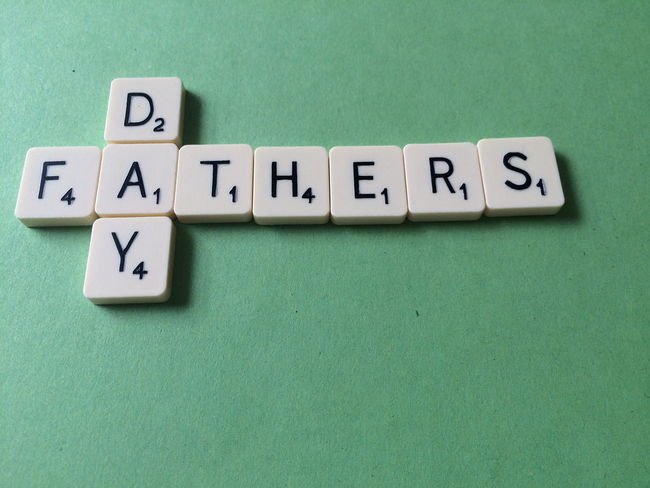 Dad gifts are always some of the hardest to buy. Your dad may well have a hobby, but it could be too specialized for you to understand. Many dads also have a habit of buying things for themselves as and when they need them without giving much warning. Fortunately, there are many universal gifts out there that for your dad that are not boring – here are just a few ideas that may help you to find that ultimate gift this Father's Day.
Save money with a personal gift
Sometimes it is the smallest things that make the biggest impact. A photo collage of the two of you could be the perfect budget gift – the time you spend putting into it will make up for the cost. Sites such as Smilebox can allow you to customize your own collage digitally if printing off pictures is not convenient. Also, consider private jokes the two of you have had in the past – search online for a small novelty gift themed around a private joke that will tickle your dad's funny bone.
Think practical
Practical gifts do not have to be boring. A DIY-loving dad is likely to appreciate a new set of tools, especially something hi-tech and modern. Online guides such as this cordless impact wrench review can ensure that you buy something reliable. Also consider practical clothing such as jackets for the rain, shades for the summer and watches for telling the time. Avoid socks.
Go gadget go
Most dads love gadgets. Many small accessories out there will not cost a fortune. Driving gadgets can often be appreciated such as car battery chargers or car dehumidifiers. Surround sound speakers can be good if your dad is a keen music listener or movie lover. For sporty dads meanwhile (or those that need fitness encouraging) consider fitness watches or smart fitness clothing.
Feed their interests
For dads with an interest that you know nothing about such as sailing or vinyl collecting or car restoration, do not try to get them an accessory that they may already have. You can often get chocolates shaped around any hobby you can think of (chocolate spanners are just one example). T-shirts, mugs and keyrings themed around a hobby also make a fun small gift on Father's Day.
The beer essentials
Beer usually goes down well – sometimes too well. If your dad likes a good beer, consider a craft beer set or a make-your-own-beer pack to satisfy his creative side. You can also find tickets to tours around local beer breweries online.
Give them an experience
For the clutter-collecting dad that already has everything, buying them an experience can often be more worthwhile. This could be anything from a supercar driving experience to a hot air balloon ride to something more leisurely like a meal out or a theatre trip. Get the family to all split costs if it is too much. You can even trick them into thinking you have only got them a card and then hide the receipt for the experience inside.