I have been thinking for a while that we need a post on the smallest room in the house, so here we go. I hope it helps you to gain a victory over that seemingly everlasting bathroom battle. Let me know what you think in the comments section below!
Mats
Pedestal mats in the bathroom. No, just no. Why? Well underneath the toilet, they are the grossest and most unhygienic things ever. But they are designed to catch drips? Yuck, get rid of them, and just get the folks in your house to get better at aiming!
The ones underneath the sink are no better either! All they do is provide a nice, warm, moist environment for icky bacteria and the like to grow. So I have ditched the mats and scheduled a quick clean with a spray mop in more regularly, for a more simple and hygienic bathroom.
Shampoo display
What is it with us people and having all of their bathroom products out on display? It is as if we are compelled to do it, or something! OK, so the odd bottle of Chanel No 5, out on the side or a high-end hand wash is fine. However, displaying every, single, toiletry item that I own? Erm, no thanks. Visitors do not need to see the brand of shampoo that I use, or my hair removal cream, or even my face wash!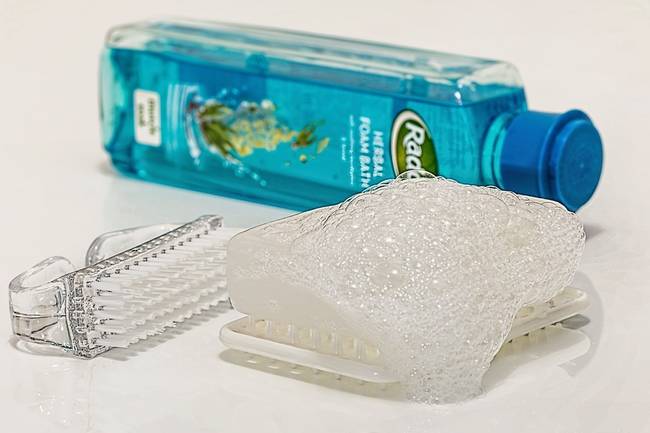 That is why it a great idea to store toiletries out of sight. I have found that it can even work well to separate them off into small baskets for each person in the home. Then I can grab my basket as I head in for a shower or bath, use the products, and then put them away again out of site. Perfect!
Streaky shower screens
Well, you may have thought you were super clever by getting rid of that shower curtain that seems to go moldy within a few weeks and replacing it with a glass shower screen. Now you have to clean the flipping thing to keep it looking nice, and soap scum is not the easiest thing to remove, right?
I found myself despairing of the very same thing, but apart from crouching in one tiny corner of the shower and hoping that the runoff water does not actually hit the screen, what can be done? Well, help is actually at hand for this problem. Why not use something like nano glass coating to stop them forming in the first place? As they say, it is better to prevent that have to mop up afterward!
Stained bathtubs
No matter how clean and gorgeous the bathroom is, a stained bathtub will put me off washing in there every time. It just looks dirty, and that is not appealing to me in the slightest. However, I think I have cracked the cleaning the bath code.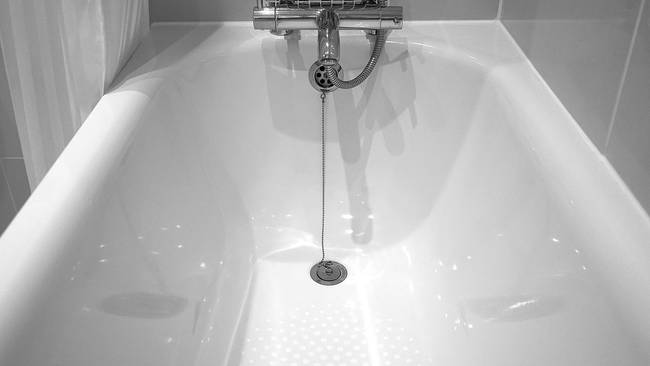 If the tube is super stained, I use an ammonia-based solution such as one made up with baking soda. Then I scrub the bath with this rinse and repeat until I am happy. Clean tub equals happy me!