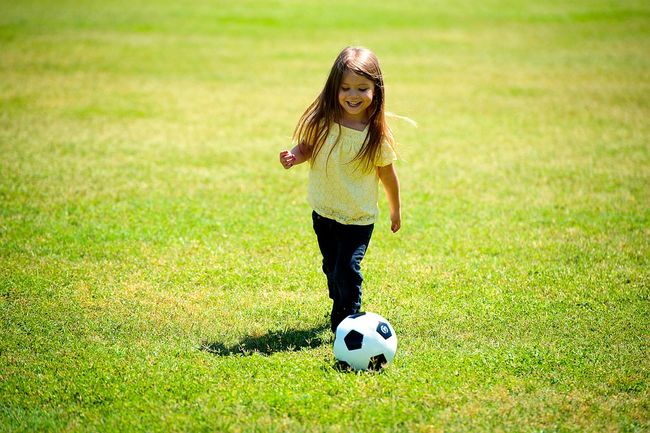 We all know how important it is to stay active at any age. Getting out and about makes all the difference and keeps our fitness levels up. Staying active is also crucial for your kids. If they get into the habit of regular exercise when they're young, they'll take it into later life. The good news is they already do sports at school. Physical education ensures they get at least some exercise during the week. However, is that enough? In truth, no. To ensure they are as fit as they should be, we as parents need to encourage them to play sports at home. If we have children who hate P.E., it is even more important that we put effort into nurturing a love for sports. Here are a few ways to get the ball rolling.
Put It on Television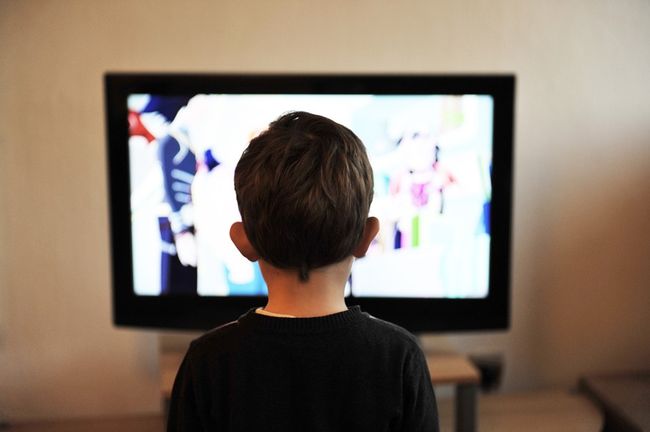 This may seem like a contradictory point, and few mums would relish the idea of watching football of an afternoon. However, putting sport on television could be a good way in. Kids love watching tele, right? Chances are it is the first thing they ask to do when they get home. Therefore, it makes complete sense that you incorporate something they are not keen on into something they love. Most children are happy to sit in front of anything, so they are sure to watch. In addition, the more they watch, the more curious they may become about giving it a go. Try to encourage them to choose a favorite team. Act as though you are enjoying it, and see if it rubs off on them. You may find that they soon start showing an interest in what they see on screen. Do your research on the sport you have chosen. That way you can answer any questions. Remember to encourage them to get out and give it a go!
Hold Tournaments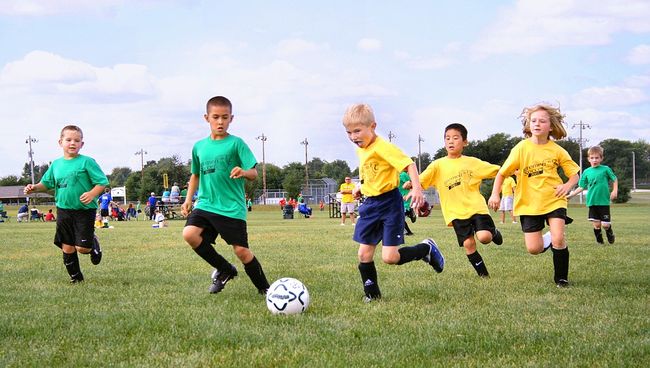 Once you have laid the foundations, it may be worth suggesting a sports tournament of some kind at home. Nothing gets kids excited like a little healthy competition. You could hold your contest between siblings, or invite some friends over to get involved. Make things official by stocking up on medals to hand out. Companies like Trophies Plus Medals offer these, and you can find out more on their website. Bear in mind that, as much as children enjoy competition, they hate losing. To save anyone getting discouraged or upset, you may want to stock up on medals for the whole team.
Try Different Things
Chances are, some sports will be more successful than others. Do not give up after the first hurdle. Keep trying different sports until you find one that captures their imaginations. You will have to think hard about sports that are suitable for young children. Avoid violent options like rugby, and stick to games with easy to grasp rules. Football is always a safe bet, as are games like badminton and general catching games. You do not have to stick to traditional sporting options, either. As long as they are out and getting exercise, you have achieved your goal.