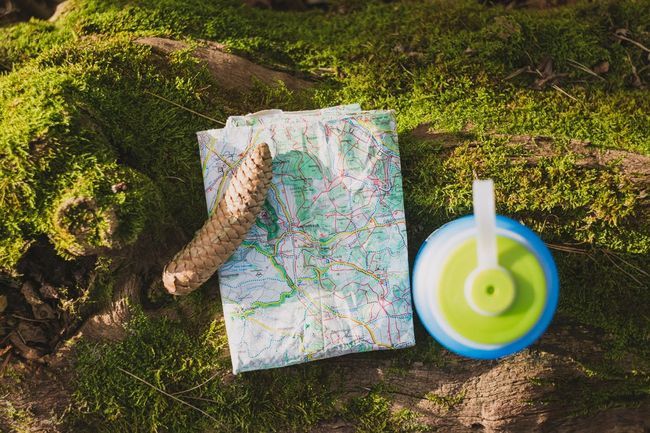 Traveling can be a dangerous experience. Not only abroad, but within your own country too. Many people think that traveling the world is the only way to be a fully developed person, but how well do these people know the landscape of their own borders? This isn't to slight people espousing the benefits of a healthy traveling interest, but staying homegrown is something to keep in mind. There are many wonderful little areas you may not have visited, which can inform your understanding of your nation and even your national identity.
However, taking this advice with abandon and traveling to a location straight off the bat can expose you to some (not insignificant) health risks. Traveling can be dangerous, especially if solo, and even in the comfort of an area near your home. Here are some tips to keep you safe, healthy, and active, so you can spend plenty more of your future traveling and feeling satisfied in your effort.
Coverage
It is important to have good health coverage when exposing yourself to expedition risks like this. If you are alone, it is likely that you will be less capable to deal with accidents or injuries. For this reason, making sure that your health coverage is with a private firm that extends to emergency medical air support if it is needed in the most worrying of situations. This is important if you are planning to camp, hitchhike and tackle dangerous routes, which is often the most intense calling of those with a traveling and adventurous spirit.
Make a Survival Kit
A survival kit is the most important thing you could own, even if you are hoping to go for a seemingly innocuous trip. These can help you out of the most difficult of situations if they occur. A good survival knife, some form of food rations, waters, rope, a stable rucksack, extra clothing and medical equipment is a good place to start. If the push comes to shove, having this at your call can help you very well.
If traveling in dangerous environments that are known to have wild animals, you may even bring some form of knife for defense if the going gets tough, but make sure never to look for trouble. A GPS and winding electrical charging lighting kit can help you when you're caught out by an early dusk. A map is great too, but common sense and a sense of direction can help you even more, and they don't even need to be fitted in your rucksack.
Revision
It's simply not wise to enter into an environment that you don't know anything about. While it can foster feelings of exploration, it's important to know some survival basics. For example, which berries are poisonous, which flowers should you stay away from, and where are wildcats likely to be found? It doesn't lessen your exploratory integrity if you try to find out the best way to pass naturally through an environment on the internet beforehand. Making informed and well-reasoned decisions are always the bedrock of good safety, and so be sure to wield it well on your next trip.
Hopefully with this advice, your golden age of travels will be long and engaging.