Are you moving house? If so, you probably have a lot on your mind. You may feel like there is a never-ending commotion list to get through, but do not panic. If you adopt a methodical approach, you can breeze through it in no time. If you are preparing to up sticks, here are some jobs to do before you move.
Ask for Final Bills
If you are moving house imminently, contact suppliers and providers and ask for your final bills. If you are switching your current contract to a new home (for example, you are staying with the same TV or broadband provider), you will not need to do this. If you are thinking of changing your energy supplier, for example, it is wise to get a final bill, and then you can start afresh in your new home. Even if you plan to stick with the same provider, it makes sense to submit a final energy reading so that the next occupant can start with a clean slate. It is always beneficial to be sorted in advance. The last thing you want after the stress of moving is to be paying bills.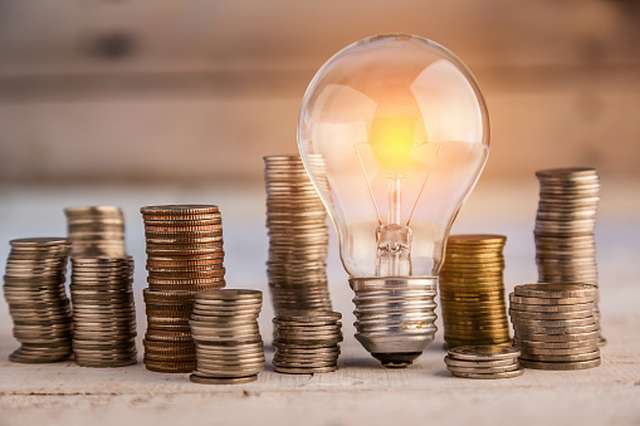 Have a Clear Out
Before you even think about starting to pack up your possessions, have a clear out. Moving home offers the ideal opportunity to throw out anything you do not want or need to take with you. Go through each room, tackle the attic and the basement, and make some piles. If you have a load of junk or old appliances, get in touch with firms like Bay Wide Hauling. If you have got a pile of stuff that it is in saleable condition, you can donate it to a thrift shop or host a garage sale before you go. When you have a whole house to pack up, there is no point in taking extra stuff, and clearing the house out can be very cathartic.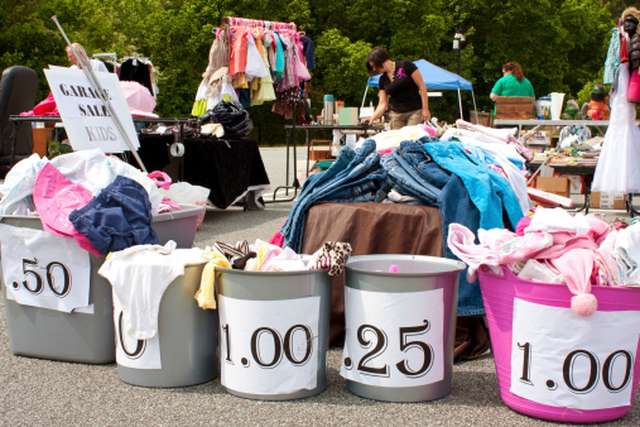 Change Your Address
If you have accounts registered to your address, you will need to contact the relevant companies to change your details. You can do this by emailing or giving them a call, or you could look into a redirection service. This way, you pay a fee, and your post will be redirected to your new address.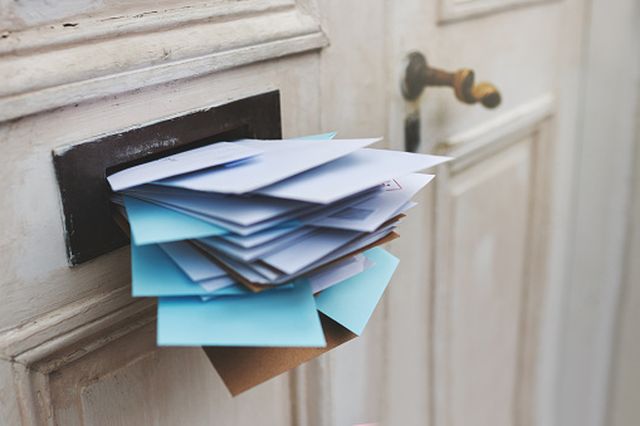 Book a Moving Company
If you have a moving date, it is time to think about how you are going to get your possessions from A to B. Have a look online for contact details for local firms, and ask friends if they have recommendations from previous moves. You should find that there are various packages to choose from. If you hire a firm to do your packing, as well as transporting your stuff, this can save you a lot of time and stress.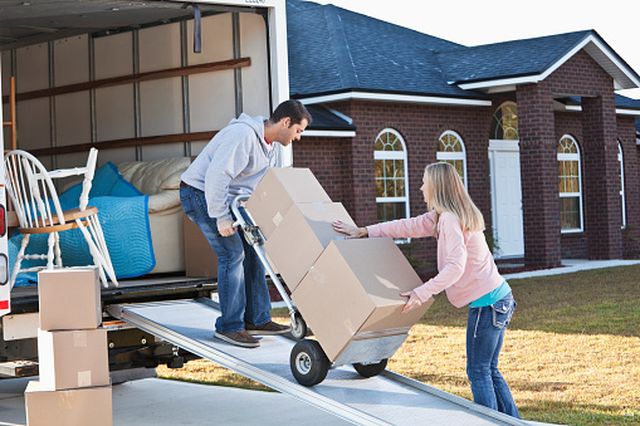 Moving house can be a logistical nightmare. Before you move, work your way through this checklist. You should find that you have time to get yourself, and your home sorted before the big day arrives. If you are doing your own packing, give yourself a few weeks to get everything done, and ask for help from friends and family. Pay all your bills, and make sure you have changed your details and redirected your mail.
Good luck!