When you first bought your house, what was it that made it stand out from the rest? It might have been the location, the nearby amenities, or the size, but it most likely had something to do with the presentation. First impressions are everything, and people are more likely to show interest in a house that looks nice. If you are planning to move on, the only way to attract interest from buyers is to present the kind of house where they can see themselves living happily. Here a few suggestions to help you sell your house quick.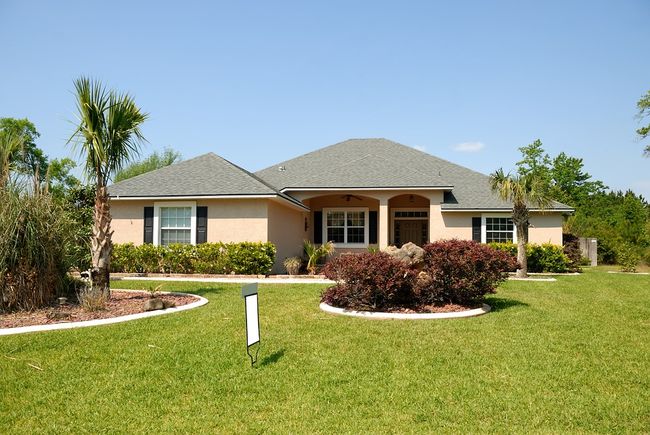 Fix any problems
No one will be interested in buying your house if there are obvious problems like holes in the wall, cracked tiles or threadbare carpets. You stand a better chance of a successful viewing if you take steps to make sure the house in good condition – the more it resembles a magazine cover, the better. Most buyers want to just move into the house and not change anything, so it is up to you to replace the carpets, add a fresh coat of paint, and make any necessary repairs. You should also clean and repair tile grout, wax wooden floors, get rid of all odors, and hang up fresh towels so that viewers can imagine themselves living there. If you have a garden, make sure it is also tidy and that the bushes are neatly trimmed.
Have professional photographs taken
When you reach out to an estate agent to sell your house, do not settle for them taking pictures of the property on their smartphone. Even if the agent in question has an excellent camera on their phone, experienced real estate agents at Joe Manausa have advised that professional photographs look better online, which is where 94 percent of prospective homebuyers begin their search. It might cost you more money, but it will make your home look like a worthy investment.
Depersonalize
Your realtor will recommend you get rid of any family photographs when you 'stage' the house for viewings so the potential buyers can picture themselves living in the house. After all, they are hoping to make memories of their own in this house, not recreate the moments you shared with your own family. However, you do not have to go overboard and leave nothing but the basics. If you have some cool kitchen gadgets, leave them in place so the buyers can imagine what they could cook up in that space. If you have garden furniture, and the weather is nice, leave it out and let them conjure up images of BBQs and garden parties.
Make yourself scarce
Your estate agent should know everything about the property, and if not they will know to forward any questions to you. Prospective buyers do not want you hovering around while they nose around your bedroom and try to envisage how they would set up your dining room. Your presence will make them rush through the viewing, and as a result, your house will not stand out to them for any good reason.