Going away on vacation is such a treat; it is a shame we cannot do it all of the time! There are the wonderful new places that we get to see, the delicious cuisine we get to sample, as well as the fun we get to share with our families. Unfortunately, they do have to end at some point, and that can leave you and the rest of your brood feeling a bit flat. However, there are some things that you can do to prevent those post-vacation blues. Just read on to find out what they are.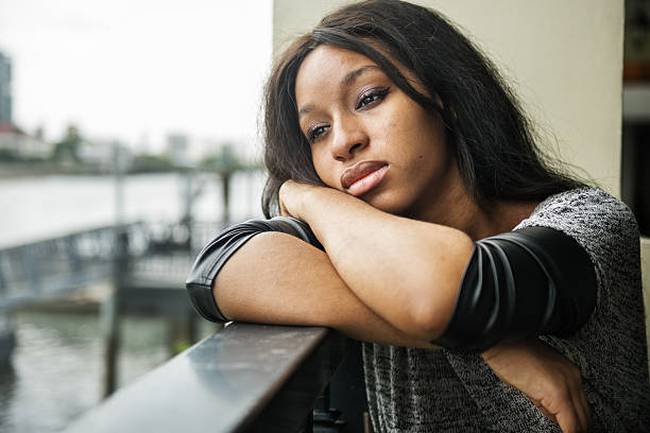 Unpack straight away
One of the worst things about coming back from a vacation is all that awful unpacking and laundry that you have to do. It is not too bad when you are packing to go away as you are doing it for something that is going to be fun. However, it is so easy to just leave all of your family's holiday clothes in their case when you return because you just do not feel like doing them.
This is a major mistake because all it is doing is delaying getting back into the old routine. Instead, make a point of dealing with that laundry pile as the first thing that you do. Not only will it make you feel more on top of things, but also it will help you get back into the swing of everyday life quicker and limits the opportunity to get the post-holiday blues.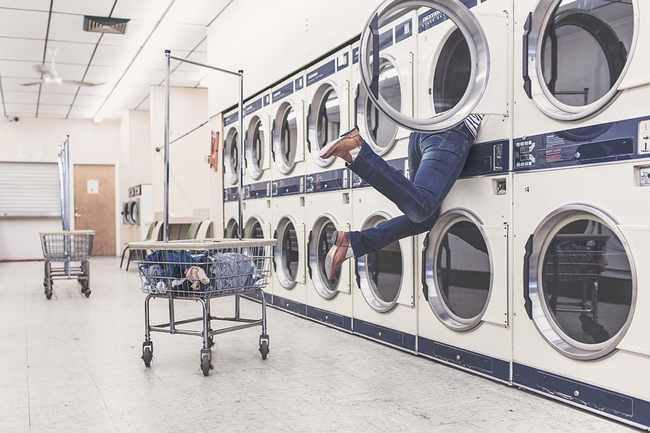 Watch your money while you are away
One of the biggest thing that can depress folks on their return from vacation is that they are left with very little money. It can be grim to go from eating five-star, all-inclusive meals to struggling to pay for the food groceries when you get back.
You can help alleviate this situation by watching your finances carefully while you are away. For example, it can be useful to set a daily budget so you know how much you can freely spend each day without going over.
Although if there is that once in a lifetime experience like seeing the Grand Canyon, climbing the Great Wall of China or watching La Boheme performed in an open air amphitheater in Verona, you can always fall back on other methods when you get home. One of those is low-cost installment loans, which mean you can pay the money back in small chunks over a set amount of time. Alternatively, you can take the hit and cut back on luxuries and groceries for a few weeks.
Plan in some fun
While you love you home, it can seem pretty bleak and boring once you have been away and stayed in some luxury location. This can lead you to feel down. A good remedy for this is to make sure that you have something in the near future to look forward to.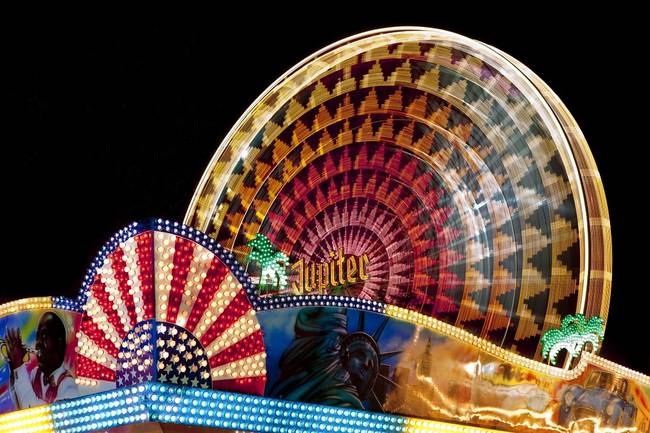 To beat the vacation blues, you should plan in some fun days out with the whole family like visiting a farm, your nearest city or a theme park. Then being back at home will not seem so bad and you know you will have some enjoyment and excitement coming shortly.