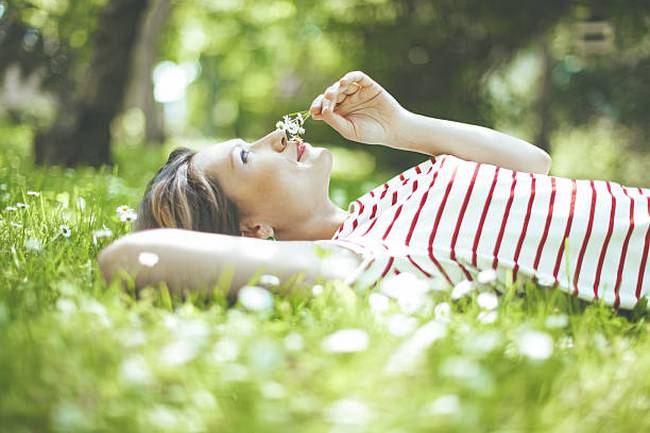 The summertime is not just a time for your kids to enjoy, you know. As much as you want your kids to enjoy every single summer moment that they are blessed with during their childhood, there is still space for you to enjoy yourself too. It does not have to be all games of hide and seek. It does not have to be all trips to the park whilst you watch your child having fun. You can have fun too, even as an adult! Below are a few ways you can do so.
First, when trying to recreate the summer memories you have as child you should be aware that things have changed. Quite obviously, you now appreciate different things. You find different things entertaining. One such thing that you might find entertaining now is sightseeing. The summer, and the warm weather and clear skies it brings with it, is the perfect time to go sightseeing.
Now, you are probably thinking 'I don't have the time or the money to go sightseeing.' However, that is not necessarily true. Even if you have a busy schedule. Even if all your money it tied up into the family summer holiday. It does not mean you cannot sightsee. For instance, what is stopping you from sightseeing and being a tourist in your hometown? Whilst the sun is out and shining, surely you can find some time to go and do all the touristy things visitors to your hometown love doing? Surely, you can stretch to a bit of bus fair to transport you on your journey. In doing so, you may even find a new appreciation for your hometown that you have never felt before.
In regards to your budget for the summer, it is important to remember that you need to treat yourself upon occasion, and not just your kids. In order to keep your children happy throughout their summer holiday off school, inevitably you will have to, and want to, spend money on them. However, that does not mean your whole budget has to be blown on them.
There are ways to save during the summer months, and one way to do so is to do as much of your buying before these months even start. By buying in advance, even as far back as the previous October or November when last year's summer line is cheapest, you afford yourself the best opportunity to save. In addition, the more you look into making savings this summer, the more you can spend on ensuring you have fun. In fact, the more you save the more you can spend on ensuring your whole family enjoys the summer, together.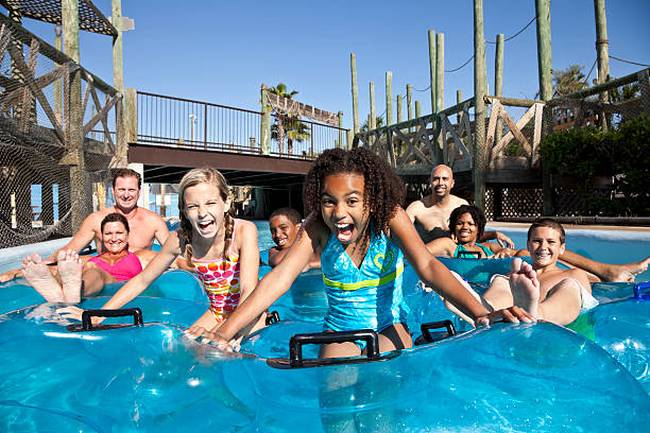 Having fun yourself does not have to mean your children are not invited in on the action! For instance, you could channel your inner child whilst your children are, well, being children, by taking them to a water park. By doing so, you are claiming a youthful summer experience for yourself whilst subjecting your children to one too — and getting them off the couch whilst you are at it.
For more ways you can reclaim the joys of summer as an adult, make sure to click here.