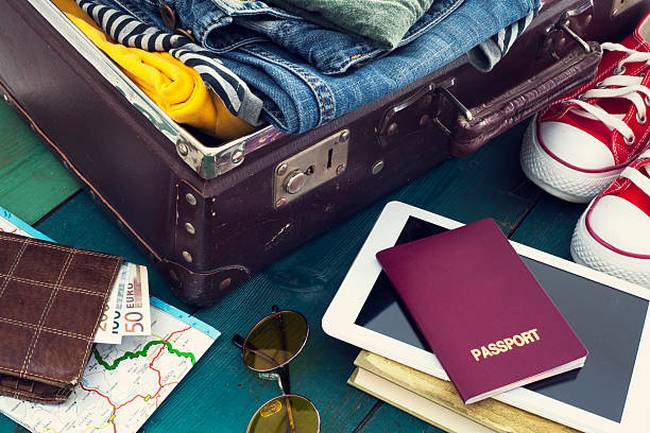 It is that time of year again! We are all getting excited about the imminent approach of summer and holiday fever is spreading like wild fire. After a long winter and lots of hard work, it is time for a well-deserved break. The thought of basking in the sun with a drink in your hand and the kids frolicking in the water is enough to put a smile on anyone's face. However, there is one last chore before you hop on the plane – packing. It is one last job you have to face to ensure each family member has exactly what he or she needs. Here is what you need to think about.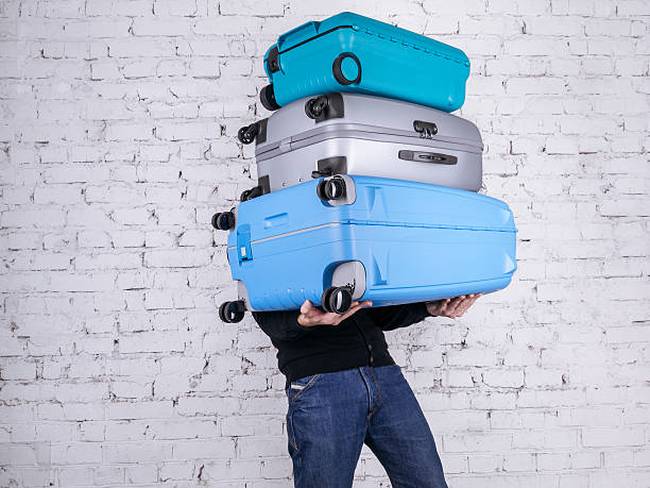 Don't Over Pack
When it comes to baggage allowances, it is so easy to over load. That is certainly not something you want to do, considering the outrageous charges that some airlines make. Think about your destination and what you really need. The bulk of a suitcase is usually clothes and shoes so think about how much you will actually use. If you are off for a holiday in the sun, men stick to the same shorts and women always have a favorite bikini. The same goes for the kids – they will end up in the favorite outfits more than once. Oh, and if the dog thinks he is traveling in your suitcase you will have to break it to him gently.
Be Prepared
No matter how long you go on holiday for, anything can happen. If any members of the family rely on medication, remember to take more than needed and a doctor's note for airport security. You can pick up basic first aid items like plasters and anti-septic creams when you arrive. Ask your hotel for directions to your nearest pharmacy or convenience store. If you know you are off the beaten track and you have to travel to the nearest store, you may want to visit JustNoPain.com for pain relief ideas in case of emergencies.
Roll Don't Fold
If you roll your clothes instead of folding them, you will save space and your clothes will avoid being creased. There are usually many compartments in larger suitcases that are ideal for underwear and socks. It is also important to put a little bit of everything in each suitcase. Although it does not happen often, it is not impossible to lose a suitcase before arriving at your destination. If you have clothing for each family member in each suitcase, you will all have something to wear if a case is lost and you have to wait for its return.
The Essentials
You cannot go anywhere without your passports. Make sure your passports are up to date and ready to go weeks in advance. You will also need your travel documents, like your airplane tickets and transfer forms. It is also vital that you remember your credit/debit cards and any travel money or checks that you intend on taking with you. Once you are there, separate the money you have. Take some with you when you leave the hotel and leave the rest in your safe. That way, if you are mugged or you lose your wallet, you still have cash to spend. Here is a comprehensive checklist of what to take.