We all have our own problems with money but we can agree that creating a good money to life balance is hard to do. However, that doesn't mean it's entirely impossible! You're not always going to be living from paycheck to paycheck (if you are), and there's lots of hope for the future once you know how to use your finances properly. We've all made mistakes with our money, some not so bad and some terrible, and avoiding these is going to build up that savings account and allow you to recline in style when you hit the couch in the evening. So, let your money age when you get it, and have it age gracefully! Here are a few tips on how.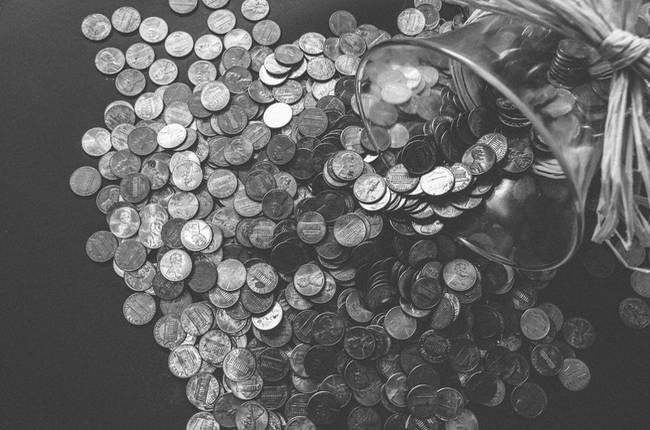 Let Your Paychecks Sit
Ideally, we want to be able to live safe in the knowledge that the money we've already earned is going to keep us in the comfort we're already experiencing. However, when it comes to bringing home the bacon each week, we've usually used it up by the time the next one rolls around.
We've worked hard for our craft, got paid well for it, and now it's time to think a little smarter about what to do with it. It's time to set up a budget as a result! Of course, you get your bills out of the way first, and then it's time for the groceries, but that could be one good place you could cut back. Once you've built up a little net for yourself in your bank account, you can splash out on a few more luxuries than usual.
Use a Secured Credit Card from Time to Time
You might have the mindset that credit cards are bad, but in truth, there's a scale to them. If you have an unsecured card, sure you might find yourself in some hot water if you don't realize just how much you use it. However, a secured card removes that risk entirely. Pay large yet one payments on this and save your own cash for a better moment; it has more than that benefit to it!
So, if you're on the lookout for how to fix your credit as your money doesn't age well when it's sitting in a bank account, this a good way around it that won't incur any more fees. It also shows you're a little more responsible than you used to be with your money, and it can make your bills a little lower than they usually would be! It's just helpful all round.
Overall, all it really takes is some self-control. If your bills are hefty and you're still having or throwing away some of the food you're not eating for that week, it's time to rethink where you're choosing to donate your finances. You could do yourself a huge favor in the end, and you might just have enough to finally go on that vacation you've been talking about for months!