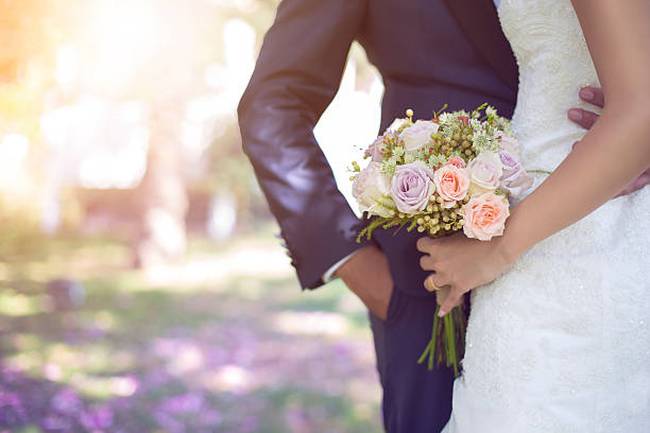 If you're considering Williamsburg for your wedding destination, look no further. The city is one of the most romantic locations for a wedding in the United States. The area is full of beautiful scenery, charming and one of a kind reception venues, and inexpensive accommodations. The combination of these perks will help you create an unforgettable day in a picturesque place. Take a look at these tips to help you plan your Williamsburg nuptials.
Choose your wedding location and venue
Whether you choose to elope in Williamsburg or get married in front of a large group and have a sizeable reception at one of the many Williamsburg receptions, this town is the perfect place. You can opt to celebrate your vows together at a hilltop estate in historic Williamsburg in the shade of beech and oak trees dating back to the early 1900's, or you can immerse yourself in gardens and courtyards and relax by fountains. No matter what you're looking for, Williamsburg offers romantic and beautiful options for you to choose from. From Wessex Hall in the Williamsburg Winery that seats up to 200 guests and features wagon wheel style chandeliers and exposed beams to the historical Lee Hall Mansion and breathtaking grounds, you won't be disappointed.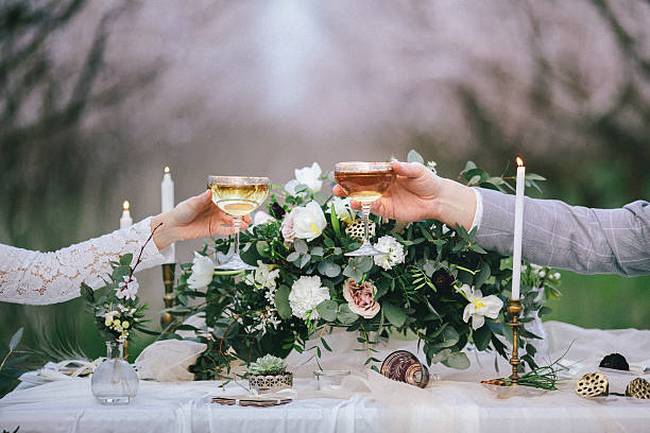 Hire vendors
If you're planning a wedding from afar, you'll need to know about bridal and tuxedo attire, spas, guest accommodations, hair salons, deejays and get the contact information for wedding professionals who live in the area to make sure the big day goes as planned. A travel agent can help you with this part of the wedding, making the stay in Virginia comfortable so your nuptials are as smooth and enjoyable as possible. There are various types of hotels in the area to accommodate your needs, no matter what they may be. Whether you want a room with a health spa for a refreshing massage, a place near the beach view an ocean view, or a bed and breakfast in the hills where you can relax, you'll enjoy your time in Williamsburg getting prepared for your wedding day.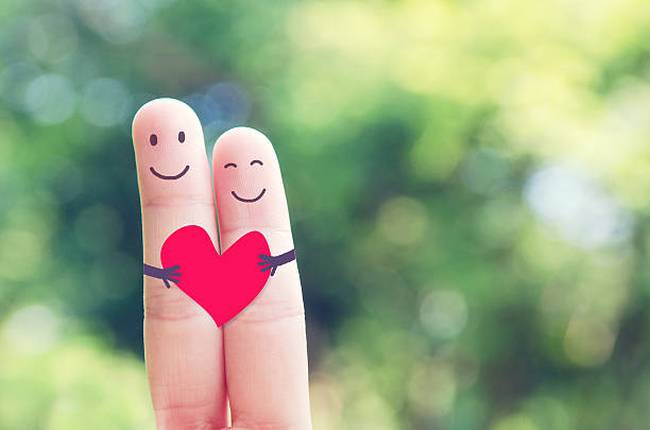 Plan the honeymoon
Instead of boarding a plane the morning after saying, 'I do,' consider staying in the area for your honeymoon. You can stay at a colonial bed and breakfast or a five-star resort downtown; the choice belongs to you. There are various romantic getaway spots that will encourage you and your spouse to celebrate your first sunrise over the ocean as a married couple together or enjoy a candlelit dinner for two. Spend your time by the ocean or the pool or exploring the areas inland waterways by kayak. Take some long walks by the beach and enjoy cracking crabs dockside, then have some fresh fish or pasta while enjoying the extraordinary sunsets. You'll never want to leave! There's a reason why travelers come back to Williamsburg again and again.
Planning a Williamsburg vacation is the perfect way to spend your special day. It's a place where elegance and southern charm combine to make the perfect mixture of beauty. When you choose to have your Big Day in Williamsburg, you will know that your time in the city will be unforgettable for you and your guests alike.