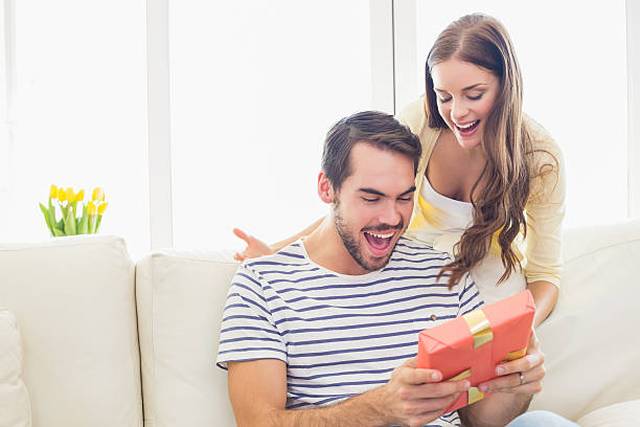 Guys are not as easy to buy for as ladies are, especially if you want to buy them something special that they will truly appreciate instead of the usual aftershaves, beers, and clothing. However, that does not mean you should give up! Below, I have put together some cool gifts for guys that should at least give you some inspiration to give the man in your life something he will really appreciate.
A Watch
Despite the fact that we all carry our smartphones and devices that will give us the time, there is something so timeless and elegant about a quality watch on a man's wrist that truly great timepieces never go out of style. Why not treat him to a designer watch? You can buy timepieces by Armani and other designer brands for much less than you think. If your guy is the stylish type, he is sure to love it.
DIY Fragrance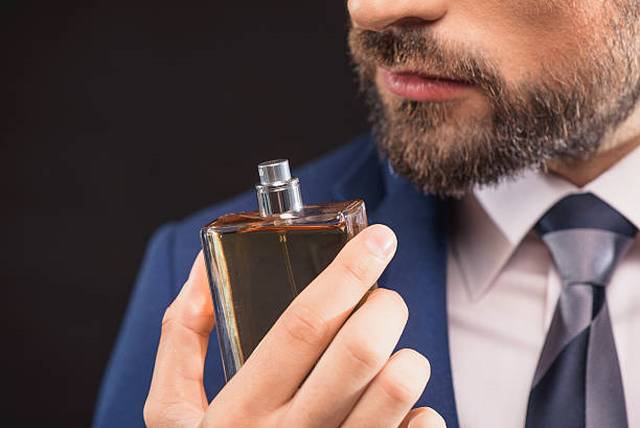 Buying the man in your life aftershave off the shelf might not be the most thoughtful of gifts, but that does not mean you should avoid buying him fragrance at all. A number of companies will allow you to create your own signature fragrance and doing so will show him that you care enough to create something bespoke for him. It will also enable you to create a smell that you will love on him, too!
Jewelry
If your man is the kind of guy who appreciates a good piece of jewelry, check out how to buy a men's gold bracelet & men's diamond bracelet and buy him a masculine piece of jewelry that will compliment his look and which he will be able to treasure forever. Try to make it a meaningful piece for him and you, too, and then he will think about you every time he wears it.
A Shaving Subscription
Do you love being kissed by your guy when he has just washed and clean-shaven? Give the pair of you a gift by buying him a subscription to Harry's – a shaving subscription box that will provide him with the sharpest razors and shaving tools for a cleaner, fresher shave, on a regular basis. He will love it, and you will reap the rewards in terms of smooth, soft kisses from your guy.
A Record Player
Is you man mad about music? Make his day by gifting him a brand new record player and a few of his favorite albums on vinyl. Records are making a big comeback now because they sound better, look better and give older guys a nostalgia hit that takes them back to their youth.
Bacon of the Month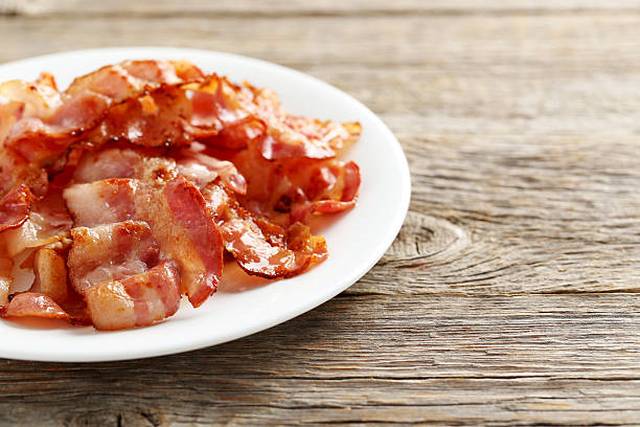 Men love bacon, and they will love you even more if you sign them up to one of the many great bacon of the month subscription boxes, which will deliver them up a serving of some of the best bacon products on the planet each month.
A Games Console
If you man is just a big kid who loves nothing more than blowing away the competition on Call of Duty, why not show him that you care by getting him either a brand new console, a few new games, or other gaming gifts for his favorite console? It'll let him know that you're cool with him playing around online, but be prepared to lose him for a day or two when he opens it!