We all have that vision in our heads of what our dream home would look like. Maybe for you, it is a cottage overlooking the beach, or Tudor style manor nestled deep in the woods. Whatever it is, the chances are that you may already be thinking that you will have to compromise on what you truly want in exchange for affordability and proximity to work and other leisure facilities. Below are a few things you should consider about your dream home and how best to achieve it, so that you can be packing for the move sooner than you think.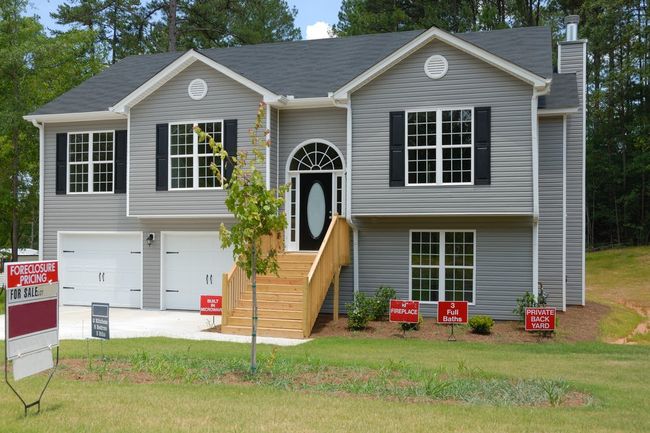 What do you want?
The first step along the road to owning your dream home is to take the time to consider what it is you are looking for. It is easy to get carried away deciding exactly how you are going to kit out your home cinema, but start with the broad details and then decide on the more intricate parts.
Firstly, location. Do you want to move to a different town or state? Do you want to be in the city, or out in the countryside? How close do you need to be to the main highways? Do you want to be near the ocean or a lake, or do you prefer being surrounded by trees? Do you like having a community feel, or do you prefer solitude? These are all important questions to answer first.
After this, you should think about the type of property you want. Something grand and modern or maybe something a little more cozy and rustic. Consider your needs. How many people will be living there? Do you have guests to stay often? You may only need one or two bedrooms, but want a large living and dining area to entertain.
Have a list of must-haves for your dream home. It could be a walk-in wardrobe or a balcony. Maybe you yearn for a beautiful view from your bedroom window. List the things that are non-negotiable and what you may be willing to compromise on. Unless your budget is limitless, you may struggle to find a home with everything that you want, but knowing which aspects are essential to you can help make your decision process that little bit easier.

Build, buy, or renovate?
These are your three options when it comes to acquiring your dream property. Buying is pretty straightforward; simply have your list of essential criteria, and try to fill as many of them as you can without going over budget. Building is a good option if you can find affordable land to build on and can get the relevant permissions. The benefit of building is that you can make sure that your home is exactly what you want; the only limitations are your budget and your imagination. Self-build homes are also usually worth more when selling on than the combined cost of the land and building the property.
Renovating is another great way of getting out more than what you put in. Buying an abandoned property cheap and fixing it up allows for a touch of flair and customization. You could also choose to tear down the derelict property and start from scratch, turning a renovation into a new build property. Bear in mind that if you choose to self-build, you will have to negotiate with many different companies for the different aspects of your home. Companies like EarthWorkz can help lay the foundations and make sure your utilities are connected, and then there are a huge number of options for the actual build, including turnkey properties and architectural services.
Whichever way you decide to finally own your dream home, you can do it for less money and less effort than you might think. Be prepared for a lot of research and red tape should you go down the self-build or renovation route, but also know that the rewards can vastly outweigh the costs. So stop dreaming, and make that house a reality.