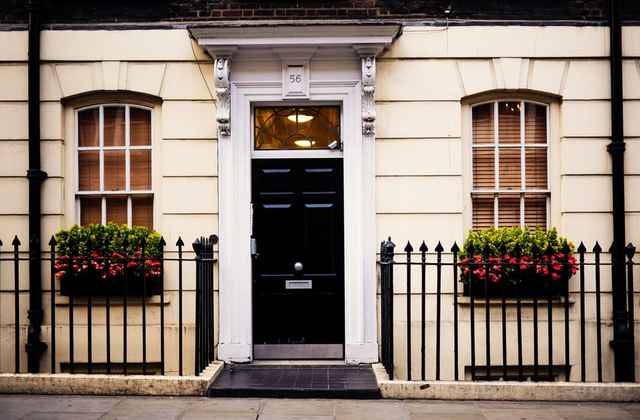 If you are home needs a little pick-me-up, there are many different ways of doing so, but the issue is figuring out where to start. Bedroom, living room or maybe the kitchen?
It's important to stand back and really look, find the things you're not happy with, and then improve them. Just like what we should do in our day-to-day lives. Life is too short to be unhappy!
Therefore, here's how you can improve your 'okay' looking home.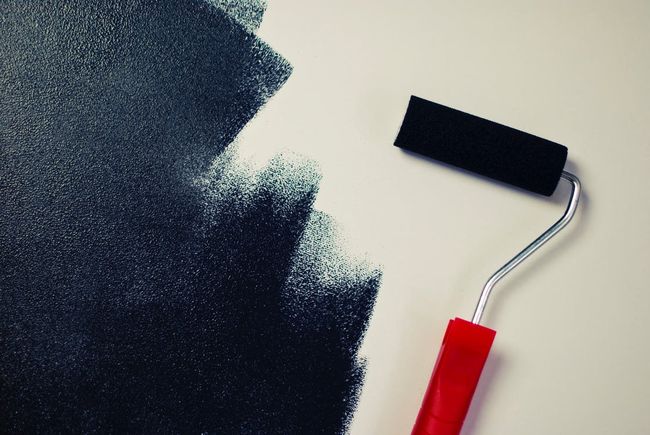 Paint
If your home is looking a little dull, then a bit of paint could really help. Over time, our wall color seems to fade, and whatever color it originally was, it now looks like a more depression version of that. This is because of dust, hands touching the wall and even from the foods we cook, so it's important to upgrade every now and again.
The big question is, do you just want to redo the same color, or is it time to go different? – You can get your hands on any color, so think wisely, and if you're still not sure, pick yourself a few different samples so you can test them out and see what suits your room (and you) best. Remember this is your home, so if you decide you want to go bright red – you can.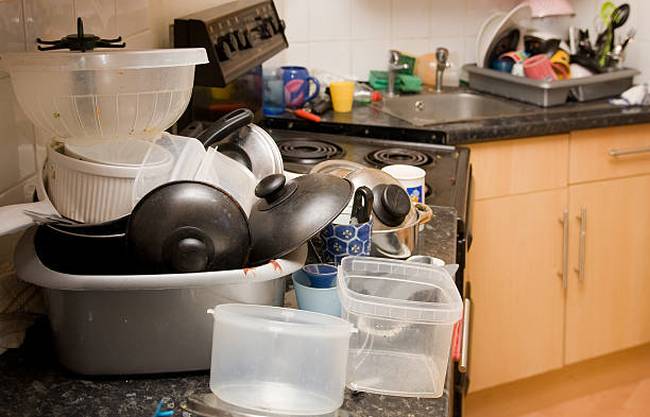 Declutter
Maybe the mess is doing it. Having a home full of random bits and bobs can instantly make it look a little chaotic, but people seem to find it so hard to get rid of their things, even if it is useless to them now.
Have a look through all your drawers, closets and even the attic, anything that you come across that you know you will never use or wear again – it is just taking up valuable room in your house, for nothing.
You don't have to throw it in the trash though, there are companies and shops that take in this kind of thing, and offer to find it a new home, and not only that, but they will also give you a few bucks for it. Click Here to find out more about this.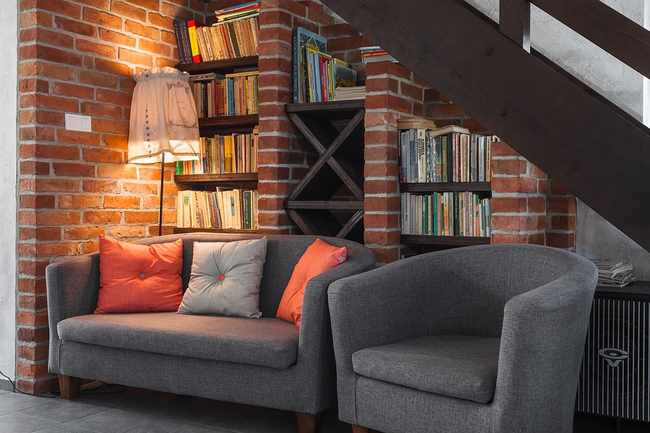 Furniture
Another thing that can change the look of a room is the furniture that is in it. Is your sofa starting to flop, or maybe your bed just isn't as cool as it used to be? Well whatever the case may be, why not have a change around? This does not necessarily mean getting rid of all your old stuff and buying new things (unless you want to do that) – moving things around can be enough. Try swapping the TV round with the coffee table, or the sofa with the cabinet.
If that is still not working, there is a bunch of DIY tricks to spruce up your furniture instead. Like making your own cover to go over the table, or fabricating your own rug to go in the center of the floor. Get looking online; there are so many different ideas out there that you have probably never even thought about!