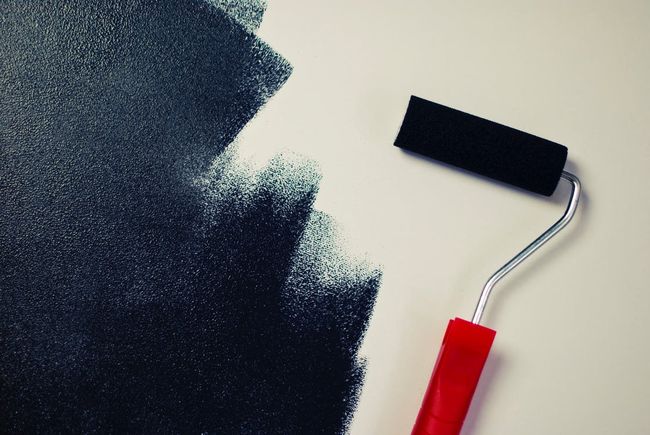 For a lot of people, when their home starts to feel a little bit stale, the solution is to find somewhere new and move. However, for other people, the solution is to make the most of the home that they already have. One of the very best ways that you can do just that is by renovating and extending it. Not only can this be cheaper than buying a new home but it can often help you avoid a great deal of stress that's usually involved in the whole moving process. However, that doesn't mean that a home improvement project is something that you should take lightly. Here are a few important questions that you ask before making any changes to your home.
Can you afford it?
The first and most important thing that you should think about when you're planning on a home renovation project is your budget. There's no point even thinking about making changes to your home if you're not going to be able to afford it in the first place. Of course, if you're not sure if you're going to be able to afford the renovations, there are things that you can do. Many people go to sites like banking.loans to find the best possible loan deals. That way you're much more likely to be able to afford the changes to your home without putting yourself in any serious financial trouble.
What's your time frame?
One of the major drawbacks to a home improvement project is the timescale involved. Depending on the size of the job it can often take anywhere from a couple of weeks to a matter of months. You need to make sure that you're actually prepared to deal with your home being pretty disturbed for such a long time. The last thing you want is to get halfway through a project and find that the stress is proving too much for you. You should also plan the whole thing carefully so that you can be sure that it's not going to end up taking far longer than you expected.
Do you have somewhere else to go?
No matter how long your project takes, it can often be incredibly stressful, if not even impossible, to be at home while it's taking place. If the kind of renovations that you want to do will result in that, then you need to think about where you're going to stay while the project is going on. Whether you have friends or relatives to stay with or perhaps you have the available income to be able to afford somewhere else to stay. Whatever it is, it's worth planning in advance, so you do not end up running around in a total panic.
Of course, it's important to remember that you're not necessarily going to have to consider the same factors depending on the kind of project that you're doing. However, things like time and budget are pretty consistent, and you'll need to worry about them no matter kinds of changes you're making to your home.